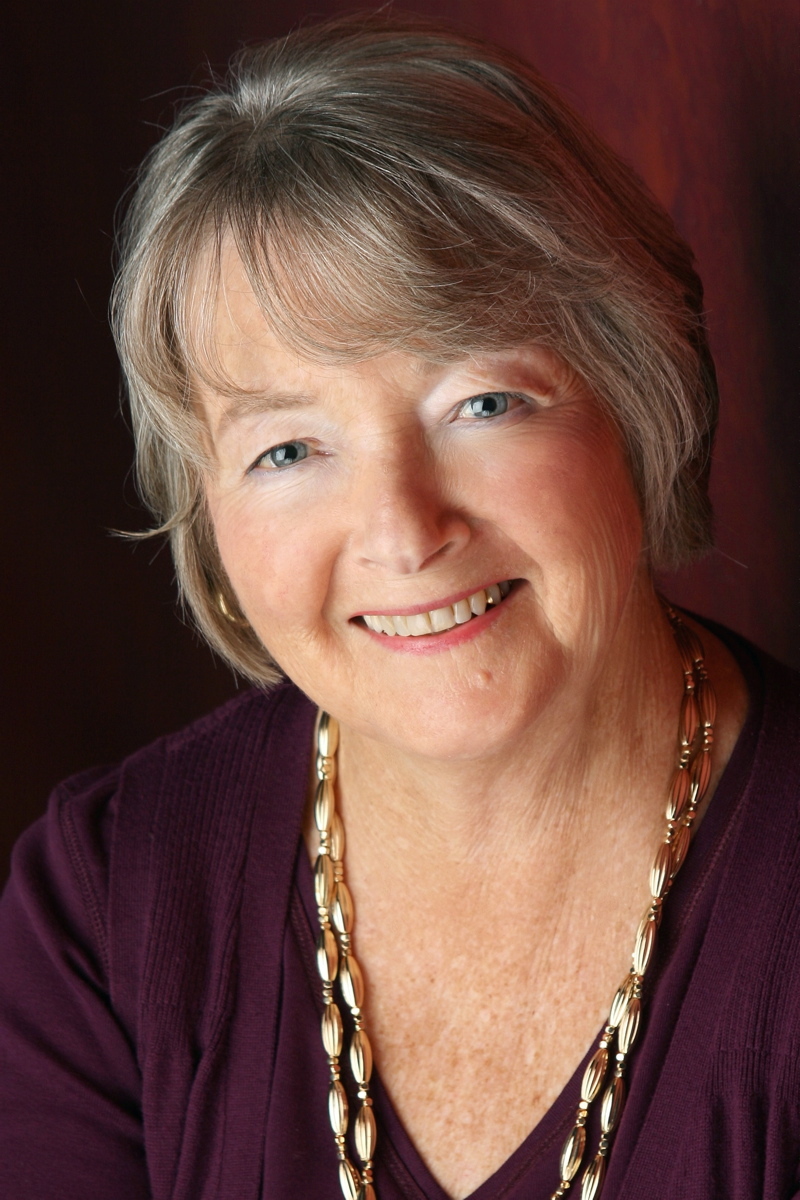 I write to inspire children to follow their dreams. My award-winning books are Mary Cassatt: Impressionist Painter, Charlie Russell, Tale-Telling Cowboy Artist, Maxfield Parrish: Painter of Magical Make-Believe, and Lotta Crabtree: Gold Rush Fairy Star.

In the Selected Works column on the right, click on the book's title to learn more.

I live in Anacortes in northwest Washington State by the beautiful San Juan Islands.